Jennie-O-Turkey
KNUT developed both a KNVEY site and sales tool application (Menu Maximizer) for Jennie-O-Turkey to highlight the Thursday is Turkey Day sales campaign.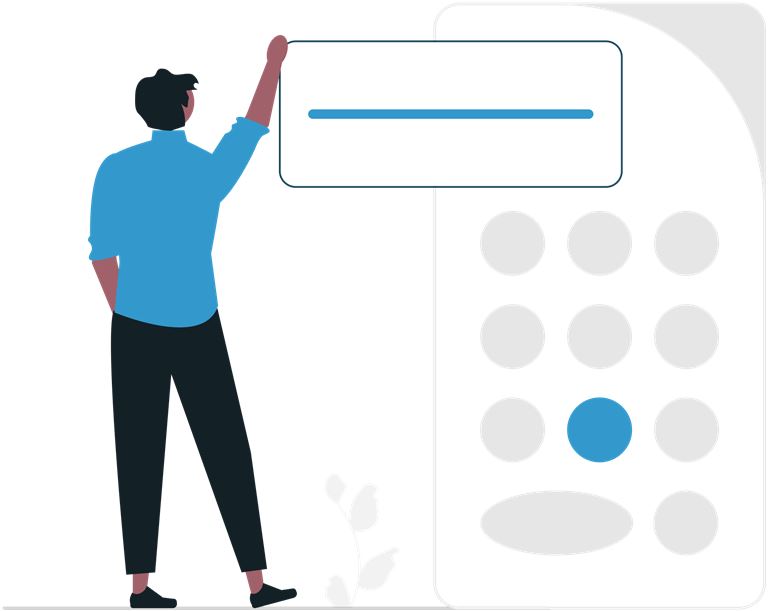 Thursday is Turkey Day
KNUT developed the Thursday is Turkey Day campaign site, that
Responsive site
Promote the sales initiative of encouraging school cafeterias to serve healthy turkey alternatives in place of traditional school menu items one day each week
Menu Maximizer
The Menu Maximizer is a responsive sales application utilized to:
Propose advantages of switching from traditional school lunch menu items to Jenni-O-Turkey's alternatives.
Customize weekly menus
Display images, summaries, nutritional values of menu items
KNUT, in coordination with JT Mega, utilized the KNVEY platform to develop a campaign site and web application, providing the Jennie-O-Turkey sales team the tools to sell with confidence.