Services
Project success stories are important. Yet even more important are client success stories. A successfully completed project is one that enables our clients to succeed in ways they never could before. Enter enterprise management system development; the task of building the tool best suited to manage corporate media, data and site content. Whether it's developing a site or an application for an internal or customer-facing audience (or both), we build to support your voice on the web.
System
Trying to choose a web platform for your company? We know that the dilemma between custom-build and third-party solutions is very real. With a custom-build, you can realize an exact vision for your project, while running the risk of high development hours, a massive budget and a long project. When adopting a third-party option, you face questions of quality and longevity. Will this product have all of the functionality I need? Who do I call if there is a problem? And what happens if the product becomes obsolete? KNVEY is your middle-ground platform, affording you the benefits of both custom-build and third-party buy. When utilizing the solid functionality foundation of the KNVEY platform, you will save hours and hours of development time, propelling your idea into the real world faster and on budget. By choosing the KNVEY web platform, you remove both the fiscal and calendar time unknowns of a custom-build solution and the quality and stability risks of third-party buy.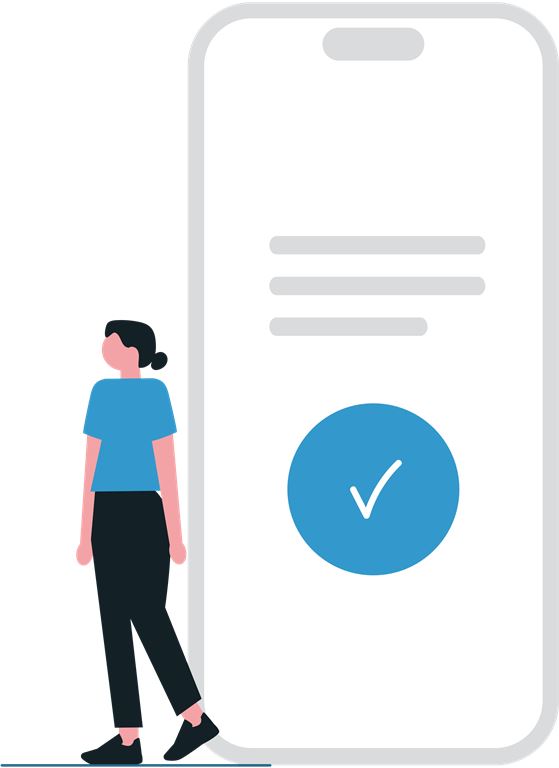 KNVEY Web Platform
Introducing the proprietary, corporate-tailored web platform that is the all-in-one solution to creating the exact application and site you want, without the custom-build risk.
Functionality Highlights:
White label
Store and manage media
Create custom forms
Manage projects / products / company information
Tag content to create keyword search infrastructure
Easily change "look-and-feel" of a site with the global CSS editor
KNVEY is your all-in-one head-start that comes with a full-support technical team that cares to make your idea work.