We are KNUT.
To mid-sized businesses, enterprise companies and advertising agencies, KNUT is a web solutions company offering a corporate-tailored web platform, along with a full support technical team, enabling companies to easily and effectively manage and utilize large amounts of content and media. Whether it's developing a site or an application for an internal or customer-facing audience (or both), we build to support your voice on the web. The digital world is limitless. And with KNUT, so are you.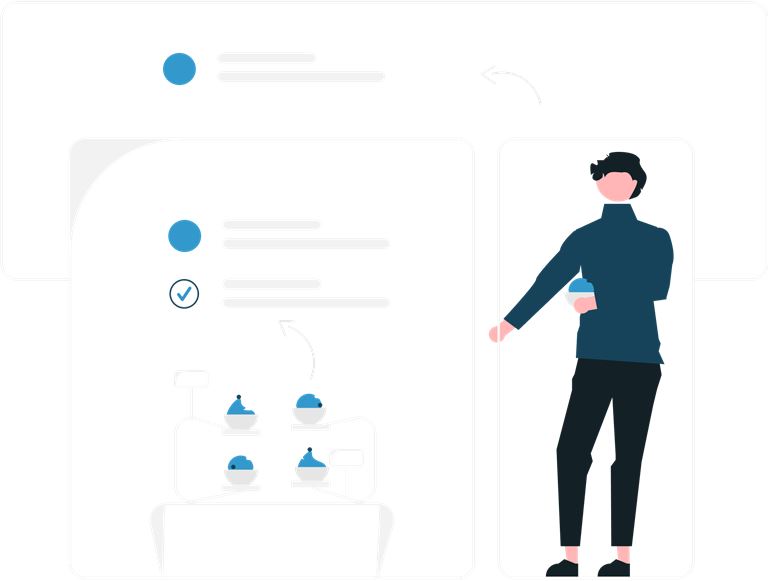 About President
Enjoys inventing solutions and refining processes to make your job easier
20 years of advertising agency experience, developing for:

Mall of America / Nickelodeon Universe, Target, Cartoon Network, Adult Swim, Nickelodeon, Caribou Coffee, Best Buy, Arctic Cat, Toyota, Ebay, Volvo Penta, MasterCraft Boats, Cadbury Eggs, Buffalo Wild Wings, and more

Doesn't like to spend time writing bios
Would rather dedicate time to learning your bio, in order to provide you the best web solution possible
Providing excellence for over 10 years to many clients across many verticals.